MineralTree is a financial tech company located in Boston, MA. MineralTree's solution(s) automate the accounts payable process (also referred to as invoice-to-pay) and optimize your payments to save time, save money, and keep employees and vendors happy.
I led the development of MineralTree's visual brand back in 2019. I create & distribute assets company-wide to ensure employees are using materials that follow our visual brand standards. I'm also responsible for creating external branded visuals, such as vector illustrations, web graphics, sales collateral, social media marketing, stylized report data, and animated content. I also maintain & update our website viaWordPress with the help of an external developer whom I oversee. The blog is my baby, check it out!
For the sixth consecutive year, MineralTree surveyed a wide range of finance professionals for its State of Accounts Payable Report. This 2021 edition is unique in that it explores how a once-in-a-lifetime event has left its mark on finance organizations.
Quartzy Audio Testimonial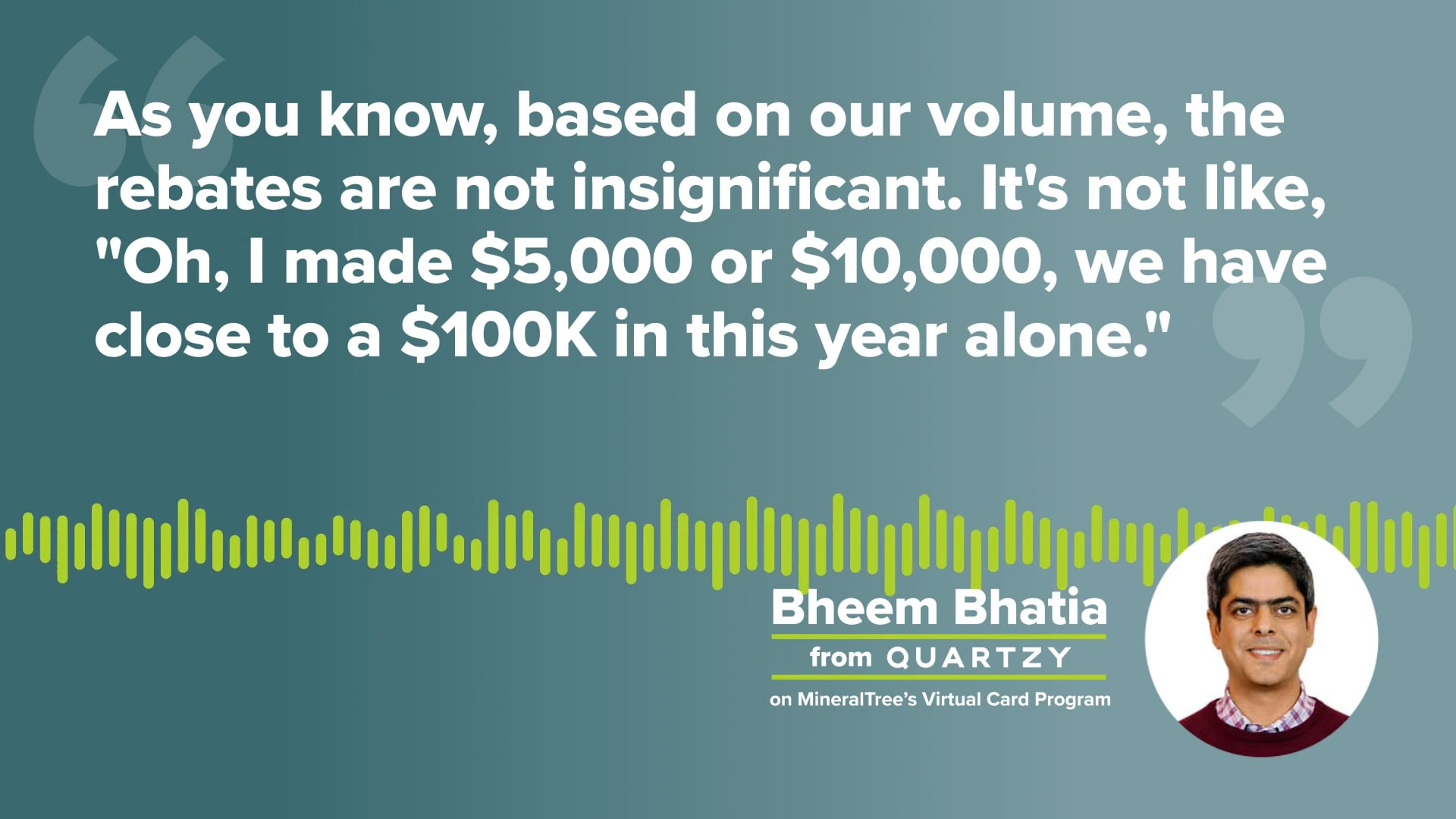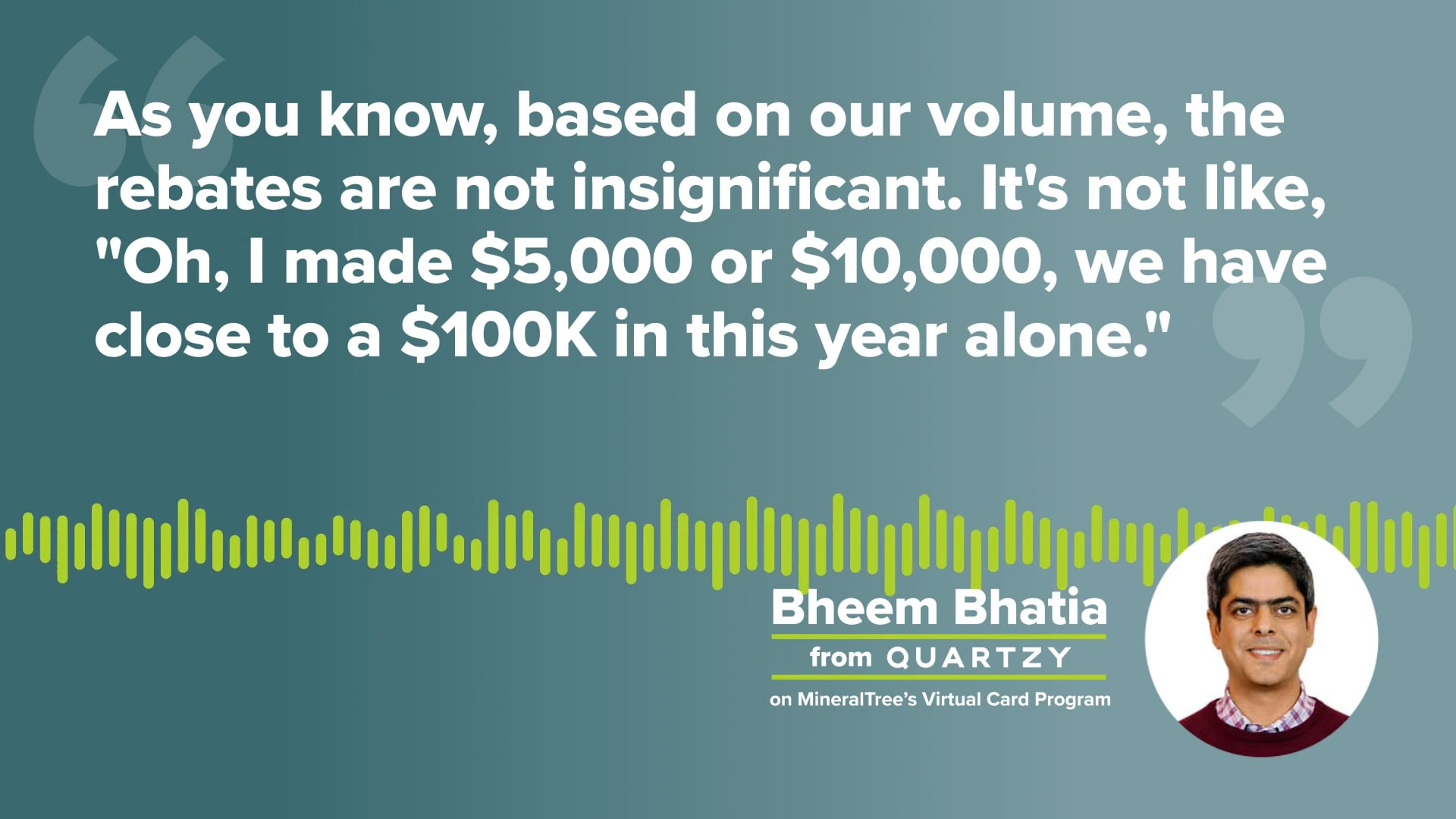 Quartzy Audio Testimonial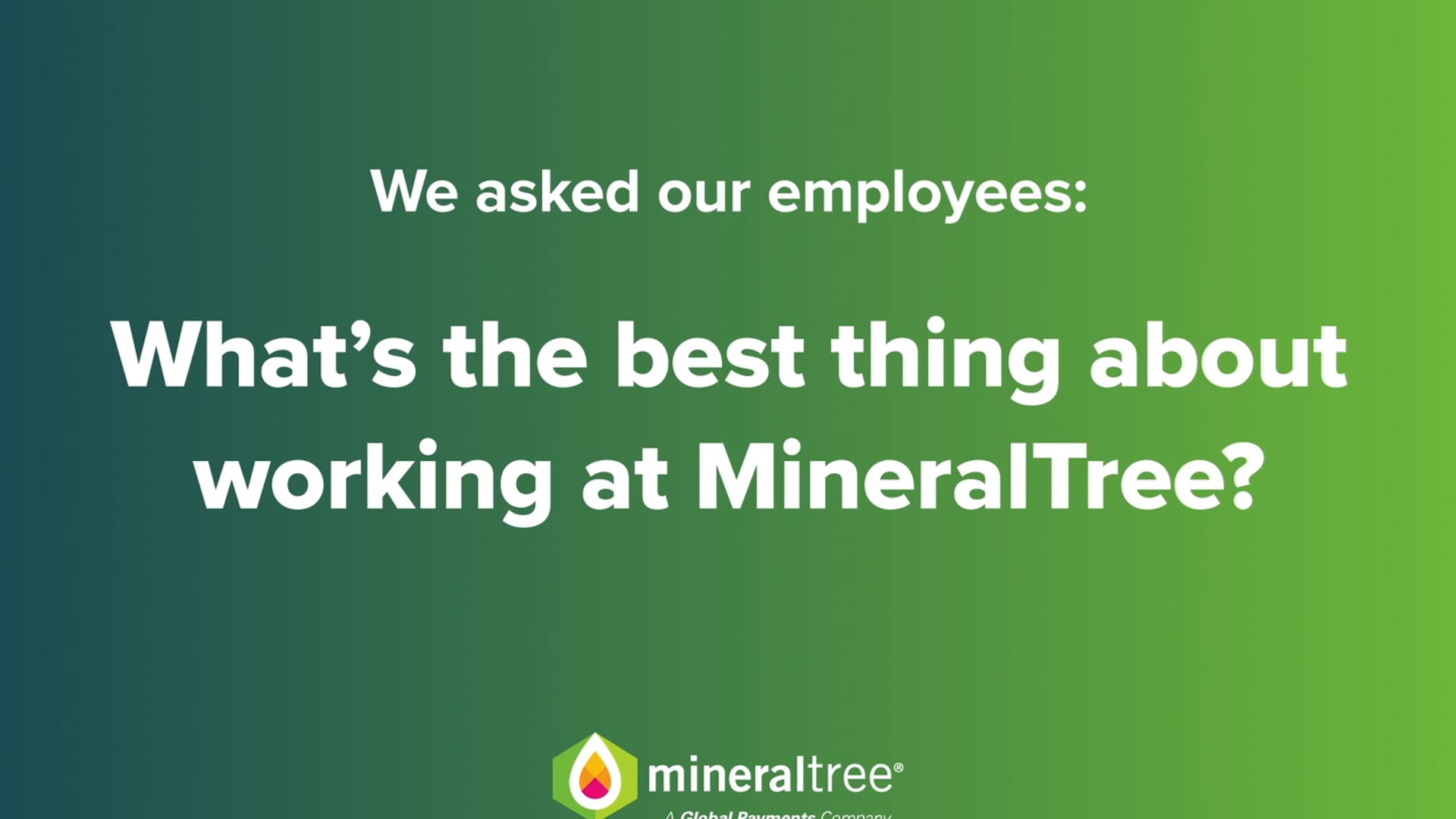 The best thing about MineralTree is...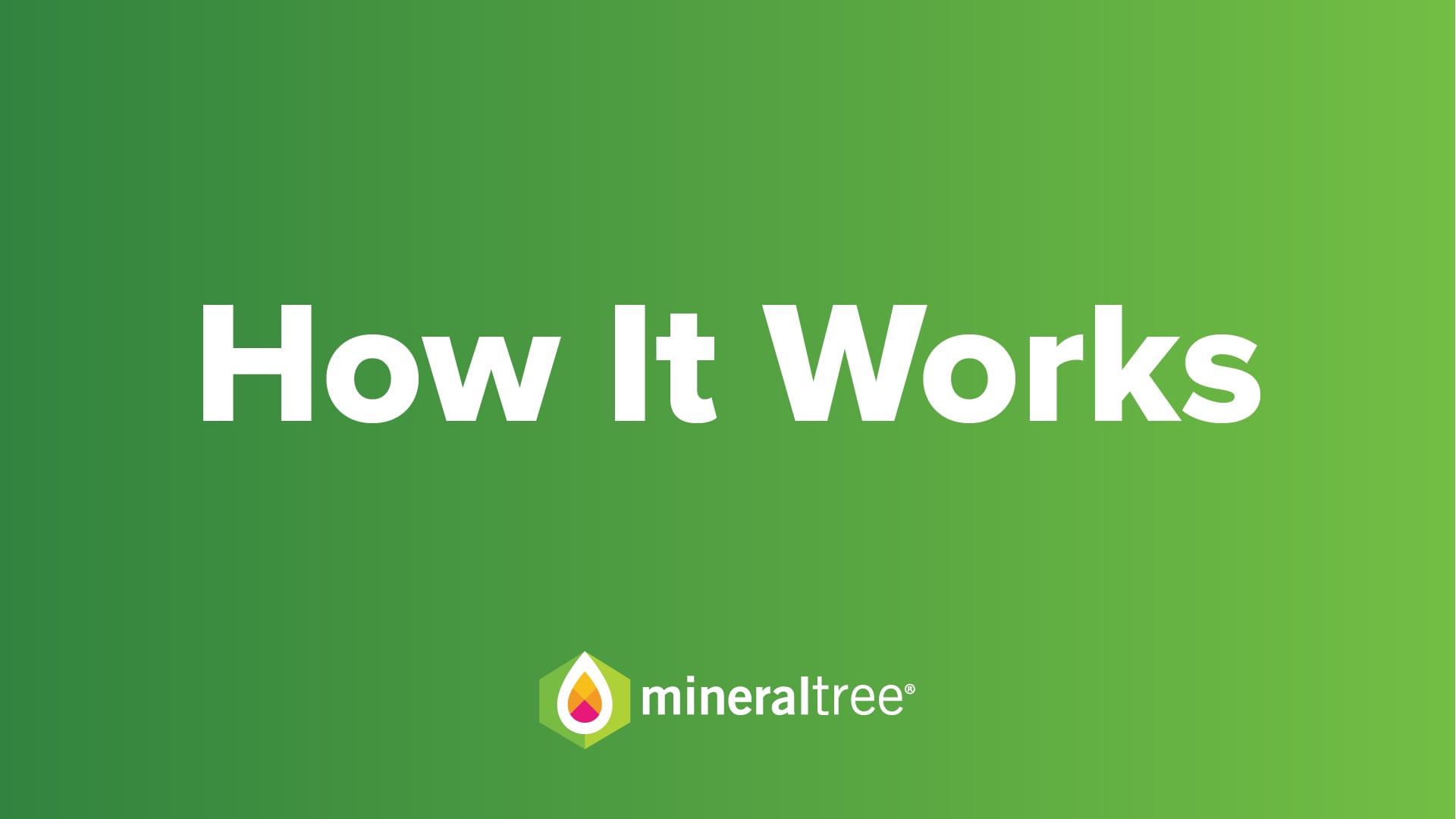 MineralTree: How it Works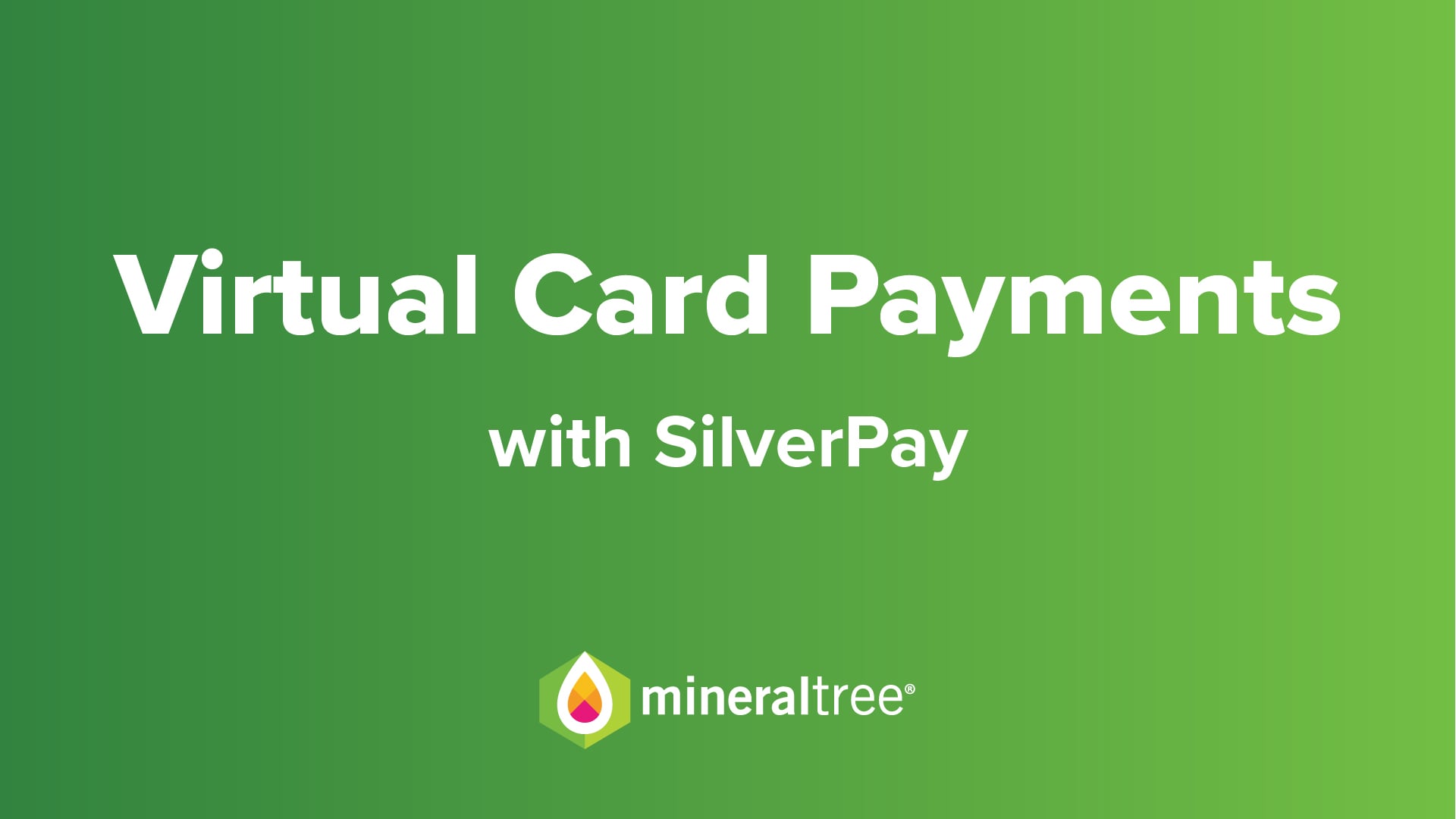 Virtual Card Payments with SilverPay
Fun fact: In a little over a year, I was able to grow MineralTree's LinkedIn following by about 46%.